Life at Gatehouse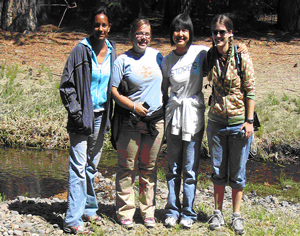 Every home has a rhythm of life. If you have toddlers, then you know the day starts abruptly with cries for cereal and shouts of play. Families with school age children live with the bustle of shuttling kids to soccer and ballet lessons. In the rhythm of life,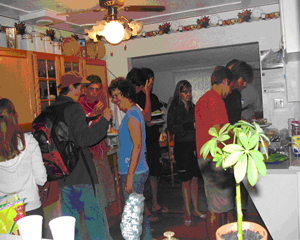 there are those rare minutes parents call "teachable moments," when all the distractions are set aside and for a few fleeting seconds something is communicated that impacts a young life.
At Gatehouse Ministries we, too, look for teachable moments to help MKs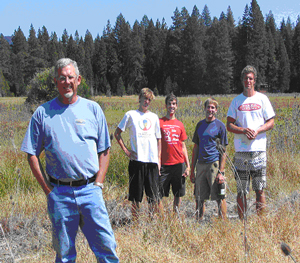 apply spiritual and practical truths to their lives. In college it is often hard to find a rhythm in life. Students all have different schedules. Some are in sports. Some have jobs. What we do look for are those teachable moments. The most teachable moments seem to come at dinner as we all sit down together. The conversations range from the foods that the MK's loved in their passport country to trying to understand what is happening in the news in America. Our weekly house meetings help us understand each other as we pray for each other. And often what takes place is that one student will end up encouraging or assisting another in their situations.
However Gatehouse ministers to more than those who live at the house. It ministers to over 50 MK's in the area which requires us to go to the campus and beyond. God continually makes this house a place of reference to others be it help with their cars, resource for sporting equipment, help with banking, or just a place to hang out. Almost daily we find those teaching moments.